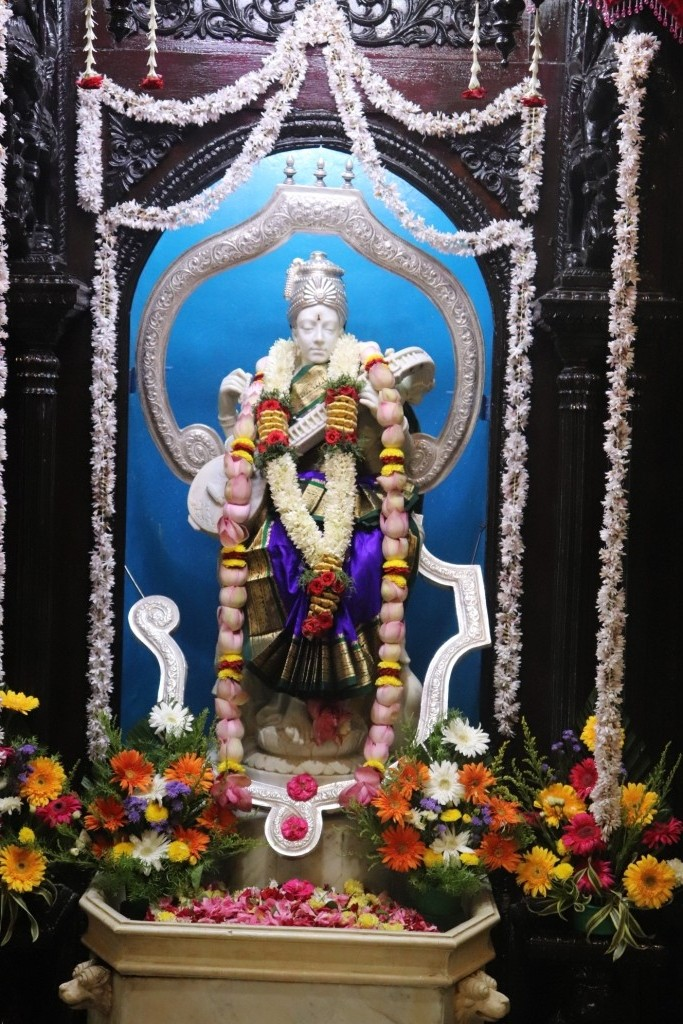 Ramakrishna Mission

Students' Home | Palace for the Poor
Students Home (Gurukula)

provides free school and technical education, food, clothing, shelter, and medical care to around

650 orphan and destitute boys

.

Founded in the year 1905 by

Sri C.Ramasami Ayyangar

with the blessings of

Revered Swami Ramakrishnananda Maharaj

, a direct disciple of

Sri Ramakrishna

, it is a branch of the Ramakrishna Mission and administered by the monks of the Ramakrishna Order.

The Home as '

The Palace for the Poor'

, strives to empower the poor by imparting value based, Man Making, Character Building Education, as taught by

Swami Vivekananda

.

{ # A Documentary on Students' Home # }



{ # 360 Degree Experience # }
Finland's Minister of Education - Visit - Click Here

Donations of all kinds are accepted with Thanks

© 2023 Built on Cloud by Web Team of Ramakrishna Mission Students' Home in